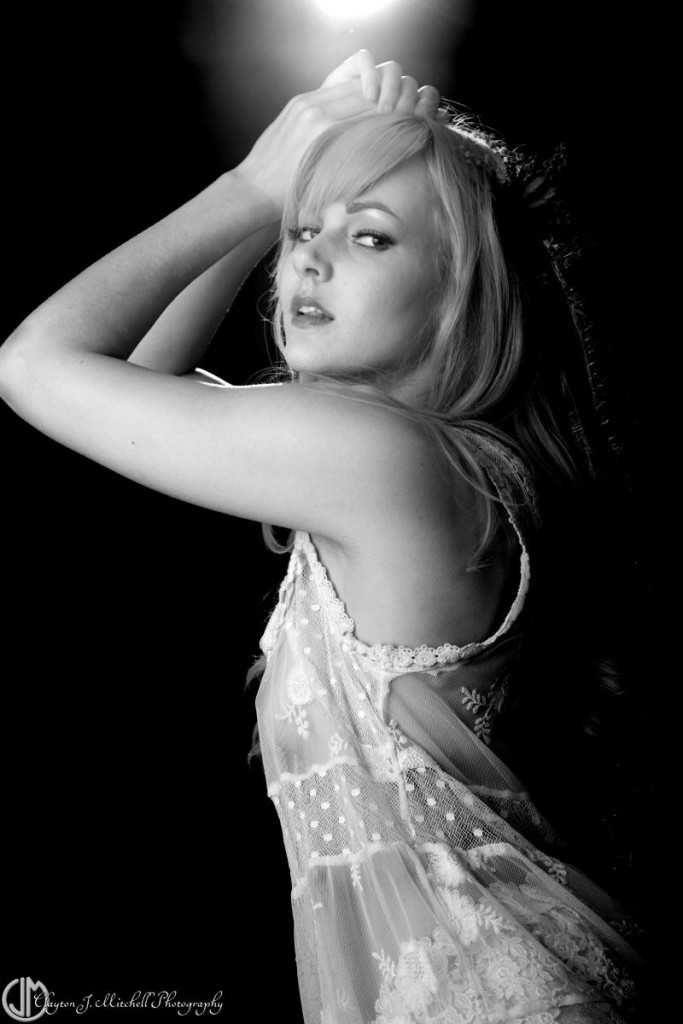 If you've been thinking about treating yourself to a boudoir session, or wanted to give your special someone some beautiful, intimate artwork this year for Valentine's Day, now is the time! We're offering a boudoir special through 2/14/15, which includes a beautiful, high quality 5×5 seamless bind book of your favorite photos from the session, all perfected and beautifully presented.. (Choose your favorites before 2/2 for delivery by Valentine's Day.)
The seamless bind book that comes with this package is something we are really excited about.  Because of the seamless design, your photos can be printed across the spread of two pages, without losing any of the image in the page gutter. The pages are thicker than than on a coffee table book and are made of photographic paper. They are really beautiful books, and the small 5×5 size makes a very sweet gift.
Visit our Boudoir Special page or contact us for all the details & to schedule your session!